Sunshine Gardens Nursery & LANDSCAPING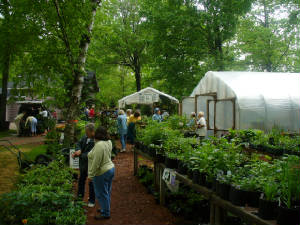 Visitors maintain 6' distance easily

Greenhouse NURSERY & LANDSCAPING ASSISTANT: Position open April through October 2023: Varied duties not doing the same thing all the time.

Greenhouse, Nursery, or Landscaping assistant. Need valid drivers license and reliable transportation. Must be honest, dependable, strong, have a good work ethic, and be willing to learn. Knowledge of plants, watering, and weeds are a plus. Willing to train right person. Pay is based on experience.