IF OUTDOOR WORK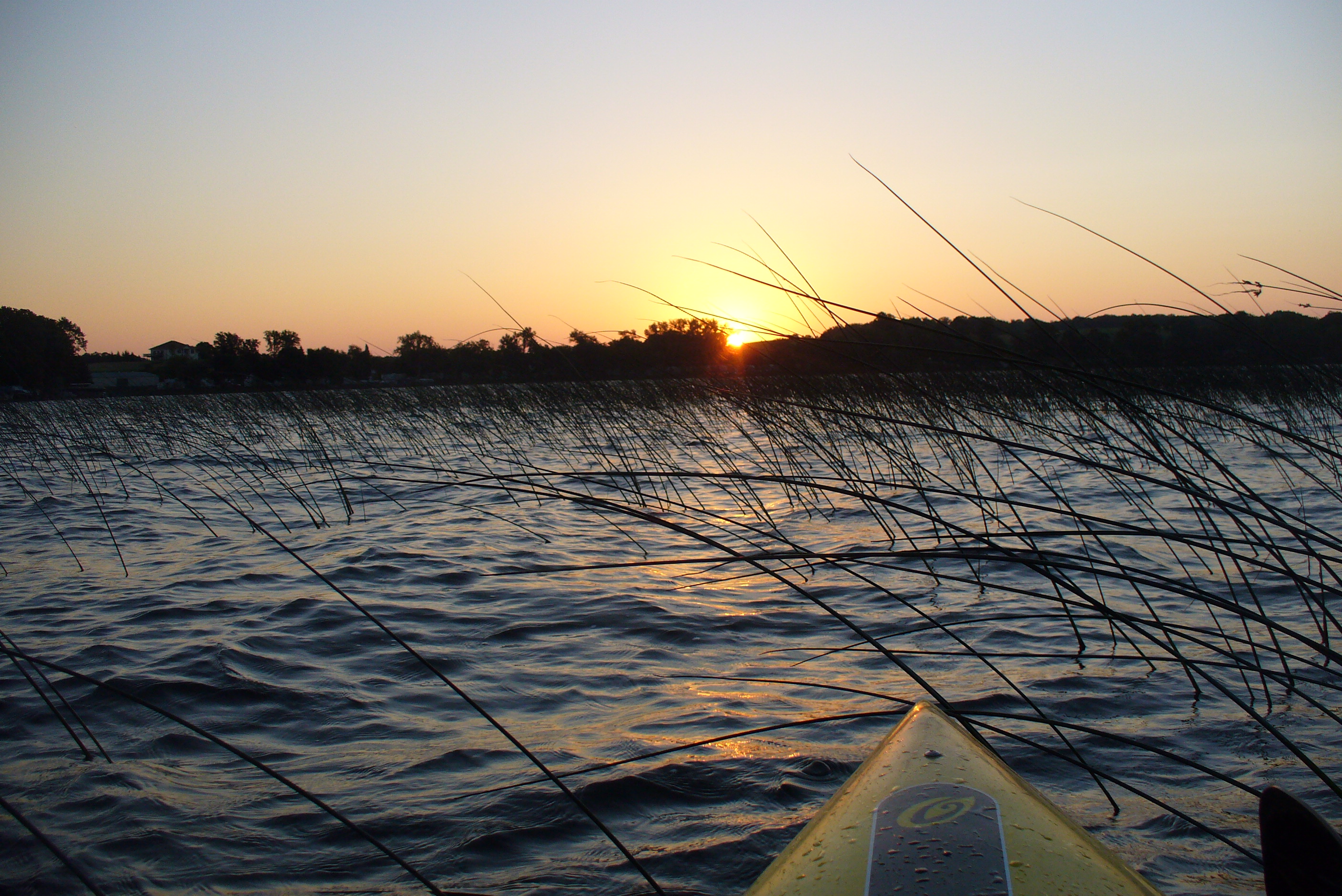 SUITS YOU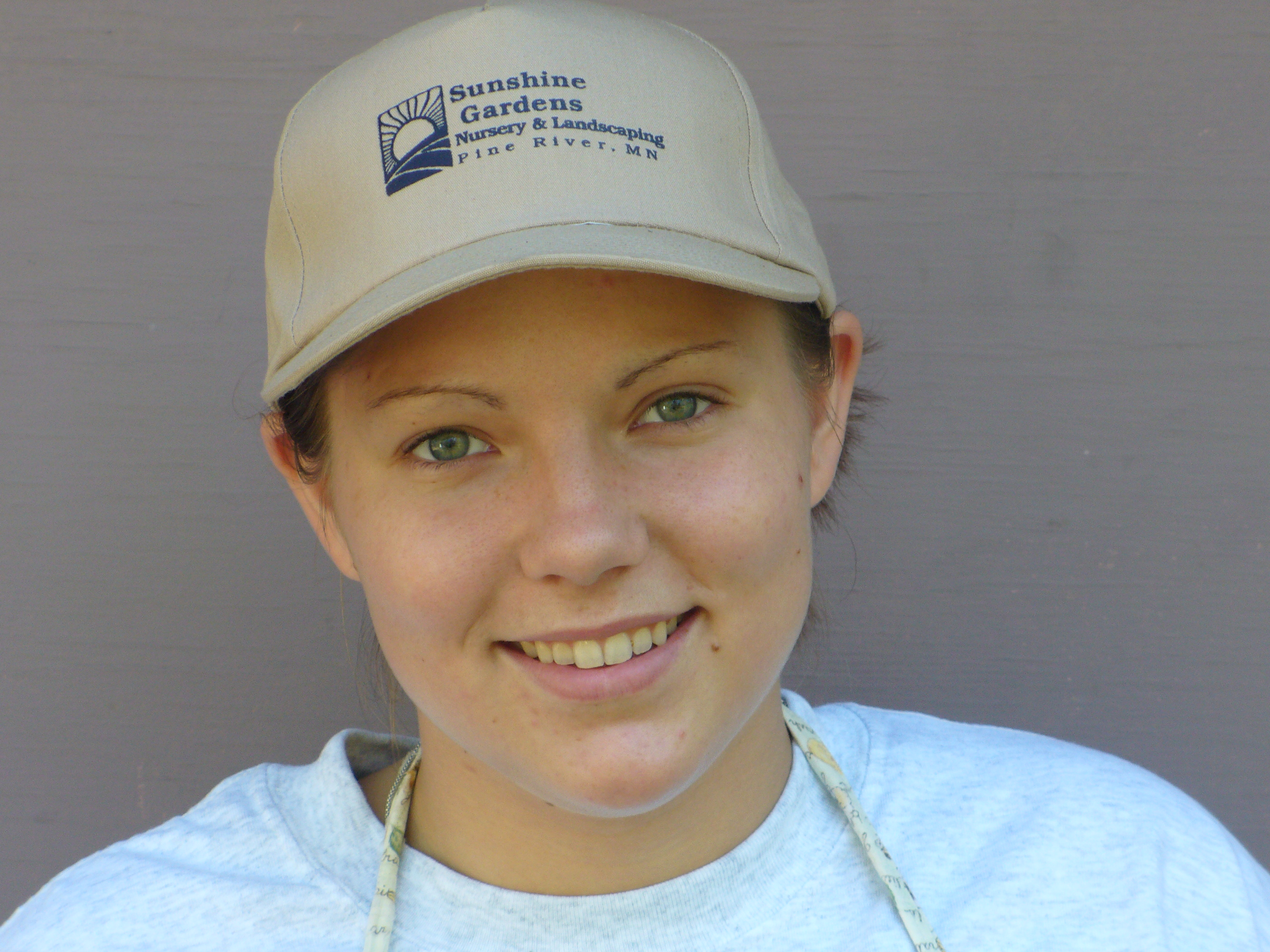 One positions open August through October 2017: Nursery & Landscaping Assistant-varied duties , not doing the same thing all the time. General duties around the nursery. Maintenance of grounds. Landscape project installation and maintenance greenhouse & nursery assistant : watering, transplanting,weeding,waiting on customers & sales -garden maintenance and planting for landscape clients. **Both positions require: a valid drivers license and reliable transportation.&nbsp Must be honest, dependable, reliable, good work ethic and willing to learn. Knowledge of plants, gardening, perennials, weeds needed. Willing to train the right person.This could lead to a management position for the right person. Please call
two18-947-31five4.
SOMETIMES WE WORK AT OUR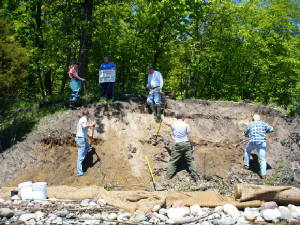 Clients Home shoreline
We have a reputation for quality garden and shoreline plantings as well as rain gardens patio, flagstone and timber path and rock wall installations as well as designs and garden maintenance & mowing.. No two days working at Sunshine Gardens are the same. Your skills will also be used to care for the plants in our nursery & greenhouses. Customer service, where warmth and personal service prevails!